East Hanover NJ Community Emergency Response Team Est. 2009
Emergency Alert Messages
About East Hanover CERT
The East Hanover CERT Team is the volunteer organization that provides extra trained man power to the Office of Emergency Management and sister agencies during emergencies. EHCERT members are trained in Basic First Aid, CPR, Red Cross Shelter Management, Relief Supply/Medical Point of Distribution (POD) Operations, Basic Rescue training, Emergency Survival Skills, Terrorism Awareness, National Incident Management System (NIMS) and the Incident Command System (ICS).
Make A Plan
Your family may not be together when a disaster strikes so it is important to plan in advance: how you will get to a safe place; how you will contact one another; how you will get back together; and what you will do in different situations. Read more about Family Communication during an emergency. Ready.gov has made it simple for you to make a family emergency plan. Create a Family Communication Plan and include Parents and Kids. You should also inquire about emergency plans at places where your family spends time: work, daycare and school, faith organizations, sports events and commuting. If no plans exist, consider volunteering to help create one. Talk to community leaders, your colleagues, neighbors and members of faith or civic organizations about how you can work together in the event of an emergency. You will be better prepared to safely reunite your family and loved ones during an emergency if you think ahead and communicate with others in advance. Read more about school and workplace plans. Have a plan for traveling between work and home, and other commonly visited locations, in case of an emergency.
Build A Kit
BUILD A KIT A disaster supplies kit is simply a collection of basic items your household may need in the event of an emergency. Try to assemble your kit well in advance of an emergency. You may have to evacuate at a moment's notice and take essentials with you. You will probably not have time to search for the supplies you need or shop for them. You may need to survive on your own after an emergency. This means having your own food, water and other supplies in sufficient quantity to last for at least 72 hours. Local officials and relief workers will be on the scene after a disaster but they cannot reach everyone immediately. You could get help in hours or it might take days. Additionally, basic services such as electricity, gas, water, sewage treatment and telephones may be cut off for days or even a week, or longer. Your supplies kit should contain items to help you manage during these outages.
Just as important as putting your supplies together is maintaining them so they are safe to use when needed.
Here are some tips to keep your supplies ready and in good condition:
• Keep canned food in a cool, dry place.
• Store boxed food in tightly closed plastic or metal containers to protect from pests and to extend its shelf life.
• Throw out any canned good that becomes swollen, dented or corroded.
• Use foods before they go bad and replace them with fresh supplies.
• Place new items at the back of the storage area and older ones in the front.
• Change stored food and water supplies every six months. Be sure to write the date you store it on all containers.
• Re-think your needs every year and update your kit as your family's needs change.
Keep items in airtight plastic bags and put your entire disaster supplies kit in one or two easy-to-carry containers, such as an unused trashcan, camping backpack or duffel bag.
Go to READY.GOV for the latest Information
If you have an Emergency dial 911 or call the East Hanover Police Department Dispatch at 973-887-0432
OEM/CERT Emergency Alerts
The East Hanover OEM/CERT Alert Level is: Yellow - Standby
OEM/CERT Event Calendar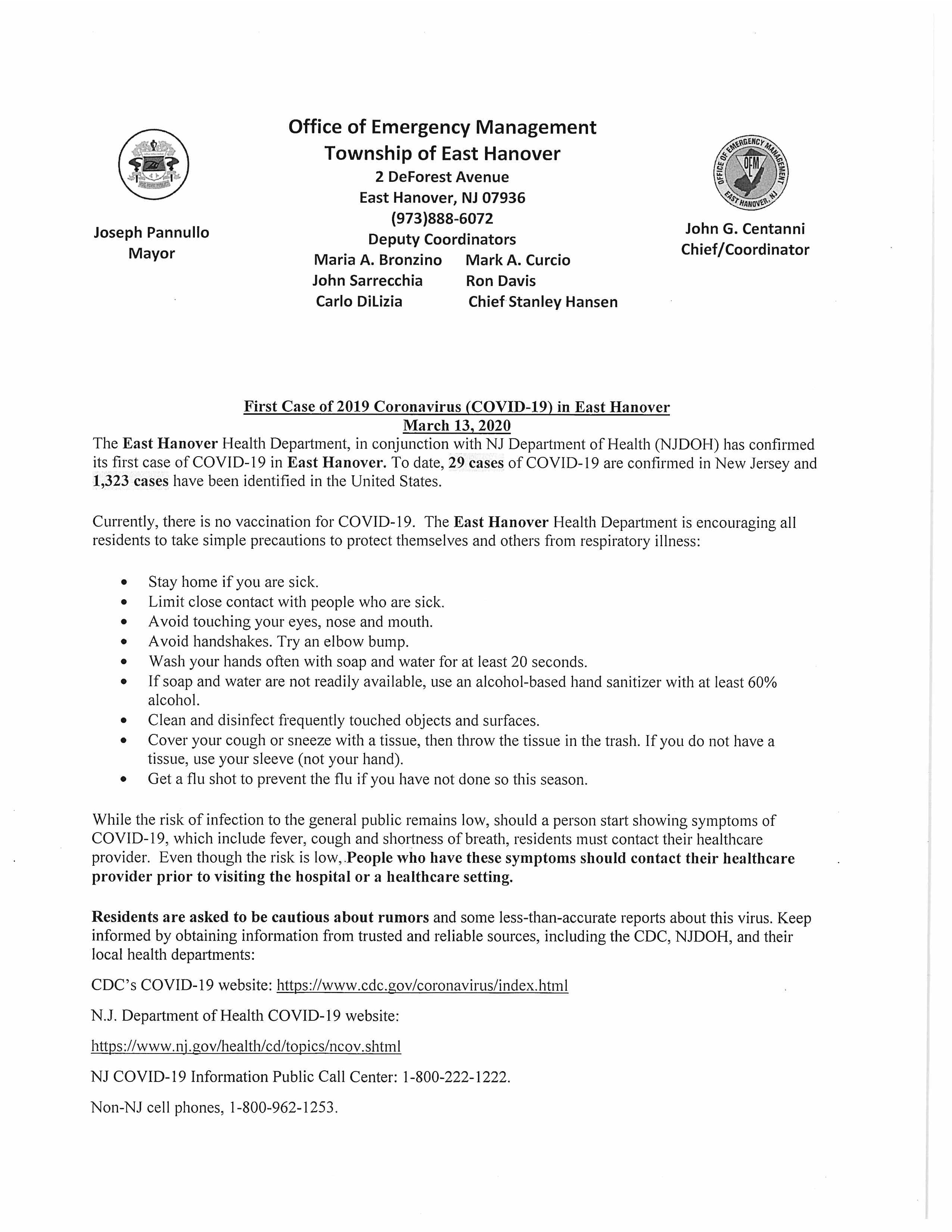 3/13/2020 Official Information Regarding The COVID-19 Pandemic. East Hanover NJ Health Department and Office of Emergency Management Reminds All Residents That This is a Rapidly Changing Situation. Stay Situationally Aware VIA Official Announcements And Local Media Outlets. Please follow the Recommended Instructions and Guidelines Posted Above. Further Updates to The Public Will be Posted on The East Hanover Municipal Web Site And On This Page. Further Details can be Found At The CDC Website.
Go to CDC.GOV for the latest Information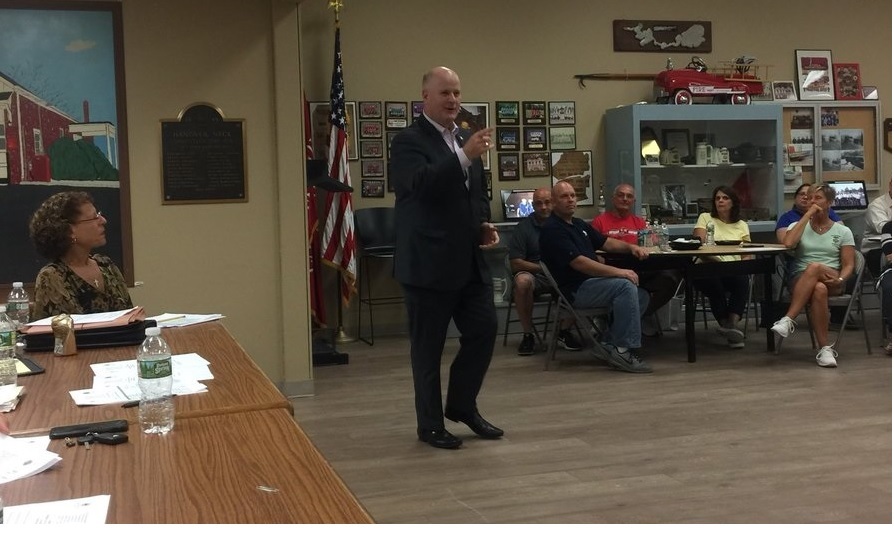 7/21/2018 East Hanover CERT Receives NARCAN Training from the Morris County Sheriff's Office and Sherrif James M. Gannon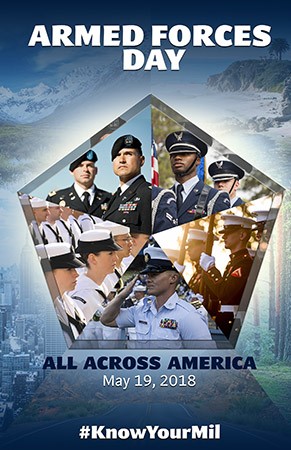 Should there be a loss of power during this or any Winter/Summer Storm:
1) Report the outage to the East Hanover Police Dept. 973-887-0432 and ask the officer to request possible assistance for you from EHOEM if you can not shelter in your home due to the excessive cold/heat.
2) Heating/Cooling Centers/Charging Centers for cell phones will be opened by Mayor Pannullo and EHOEM as needed.
3) All residents are reminded to report to EHPD any power outages, downed power lines or telephone wires.
4) All residents are encouraged to check on the welfare of family and neighbors who may have mitigating health conditions, live alone, or do not have heat/air conditioning.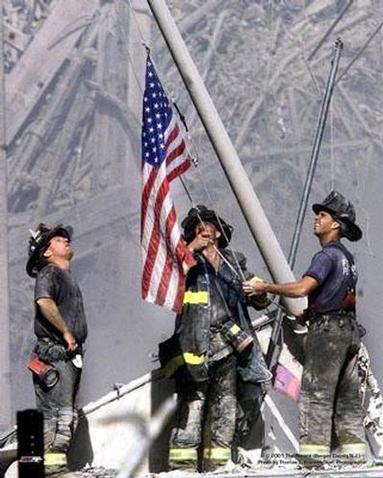 September is Emergency Preparedness Month and we remember all Civilians, First Responders & Military who gave their life in the line of duty during the September 11th Attacks and the wars in Afghanistan, IRAQ, Vietnam, Korea, WWII and WWI. We also honor all active/retired/deceased Veterans, Policemen, Firemen, EMT's, and Emergency Managers who work everyday to keep the United States safe. Thank You for Your Service. For those who wish to harm our country your days are running short and you will not succeed.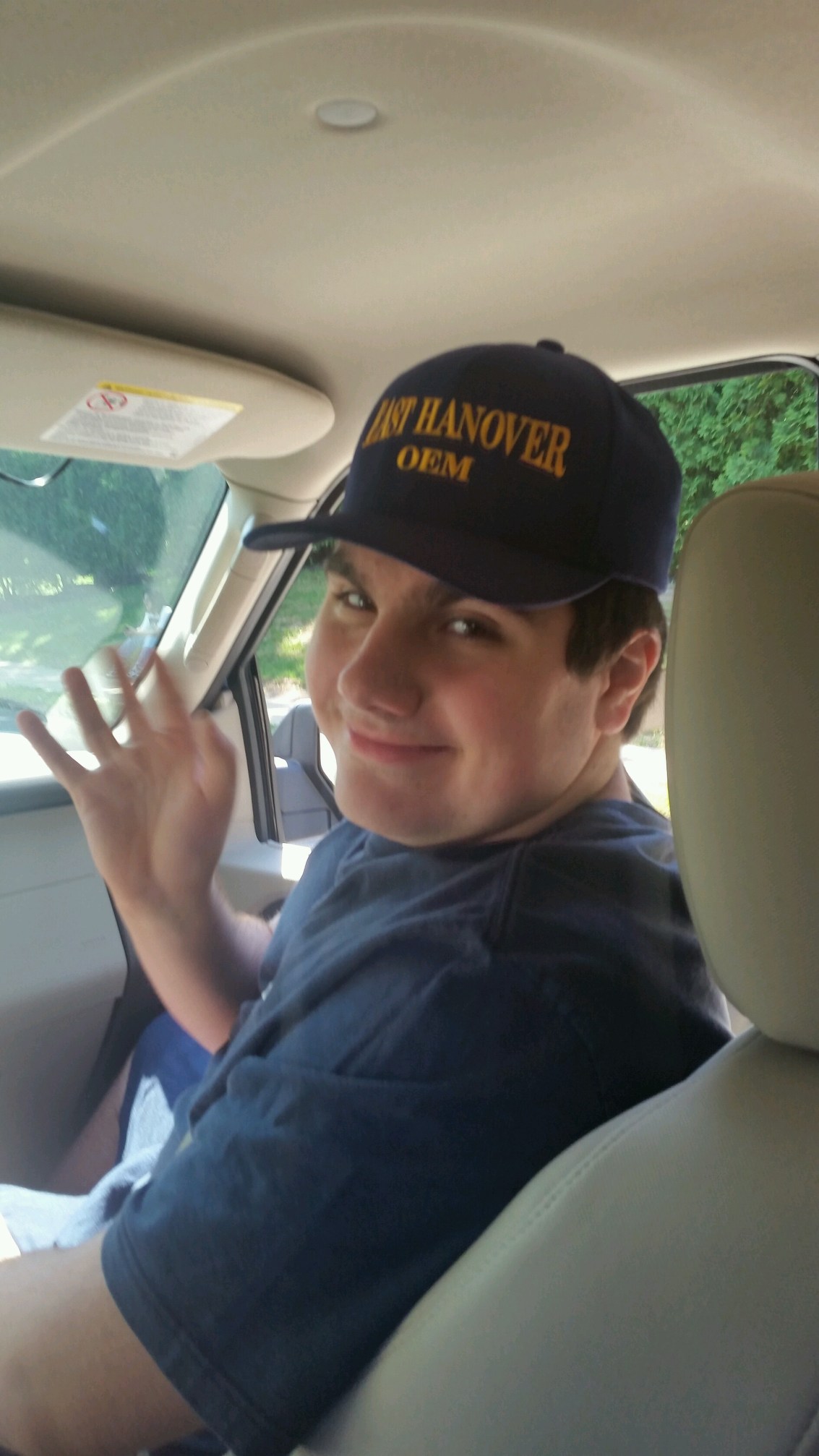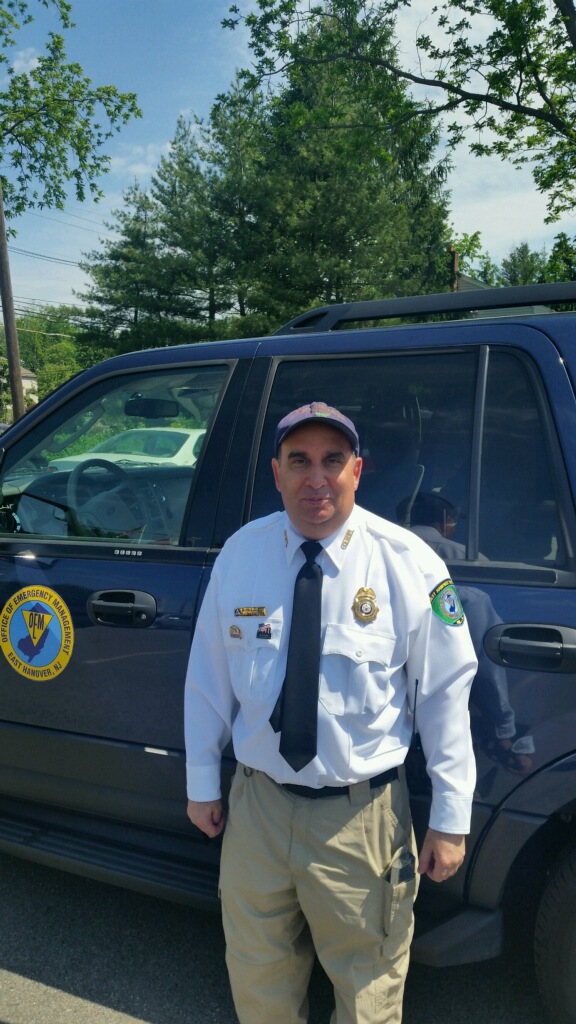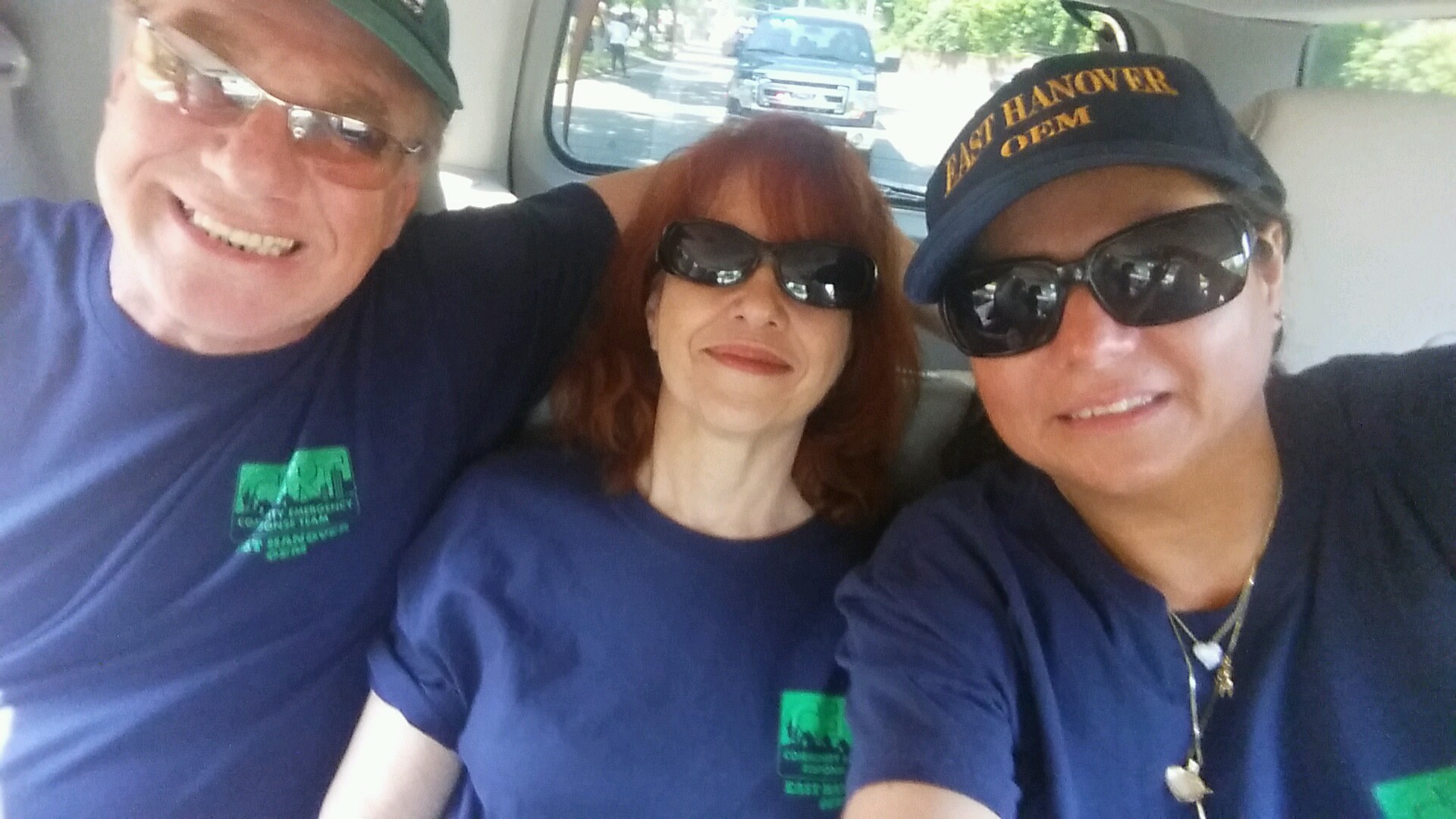 ON CALL CERT DETAIL/STRIKE Team Leaders
| | | | |
| --- | --- | --- | --- |
| Contact | Radio Call | Phone/Email | Notes |
| Mark Curcio | OEM3 | 973-216-XXXX | CERT Detail/Strike Leader |
| Frank DeMaio | CERT1 | 973-216-XXXX | Strike Team Leader |
}